Christmas Break Checklist
Well, it's crept up on us again... Only 10 more sleeps until Christmas!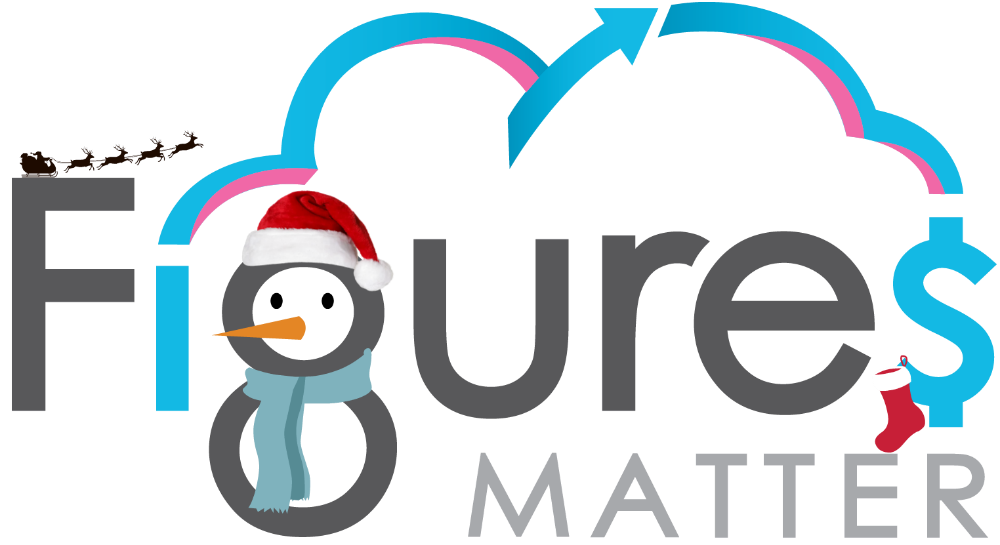 Before going off and enjoying the Christmas break, there are a few things that your bookkeeper needs from you to keep your books up to date.
21st December - November BAS and IAS due!
If you haven't approved your BAS/IAS yet please send written authority through to your awesome bookeeper!
If you have an ATO payment plan, please ensure that automatic EFT payments are in place. 

If you haven't already contacted your bookkeeper about staff wages and annual leave over the Christmas period, please do so before December 23rd.
If you have any general questions or need some help with Xero, please call the office to book in a time to come and see one of our lovely ladies.