Every Business needs a Bookkeeper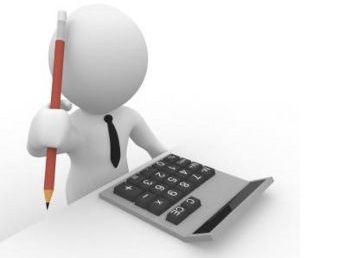 Getting your own business up and running is an exciting prospect, but most start-ups put little thought into their financials, until they really have to. There are countless benefits that come from having a professional bookkeeper on board.
We have picked the most important to include in this post so if you are a business owner, drowning in paperwork, peep your head out and have a read.
It's possible to do it yourself, because in theory you will be saving money. But in a lot of cases, you get caught up in work, the business gets busy. Leaving there no time make sure suppliers are paid, staff are getting the right wage and entitlements, and prepare then lodge the BAS every few months.
It sure does seem a sure-fire way to save money!
Yes, you would not have to pay a bookkeeper or accountant to do the 'fun' stuff but what could you be paying if the:
PAYG was calculated wrong?
Superannuation payments kept bouncing?
You get slammed with fines and penalties, and all that money could be saved if you had a professional bookkeeper. Not to mention that having a bookkeeper gets you an extra six weeks to lodge the BAS. It's a no-brainer!
With Figures Matter, you are guaranteed to be compliant and have GST returns lodged when they are due. Even if it does cost you some hard-earned coin, the pros outweigh the cons. So what if you bite the bullet and start using a professional bookkeeper? Things start to change!